BEING : : BRANDED
I AM in service. I work with individuals (and their missions) who are trying to do something good. Together we get to do our part to make the world a bit better with our work, message, beauty and actions. I'm honored to be able to bring my collective experience and varied talents together for a holistic, image-driven, source-guided and powerful solution.
I consider myself a "Branding Shaman & Media Warrior." Yeah, I just totally made that up. Possibly cheesy, but true. They are very much tied together for me and it's essentially what I'm doing: creating a movement, energy, a certain feeling or excitement around a brand and/or mission. We do it together. I intuitively and creatively help my clients find and broadcast their authentic (and human) voice and vibe, to best be received and connected with their audience — to do what they set out to do.
I offer agency-level branding & design packages for a holistic and energetically powerful impact, weaving your branding, message/tone and imagery through your site, media/social media, events and other communication outlets. I do not work on individual pieces, rather, I create a platform, strategy, ecosystem and energetic for you and your mission/s. If we are to work together, we will know and we will be guided. Lastly: I am very funny. We will have fun. #truth -- If it isn't, I'm not doing it. And so it is.

CONTACT ME TODAY, IF YOUR COMPASS IS POINTING MY DIRECTION.
SIZZLER & MARKETING VIDEOS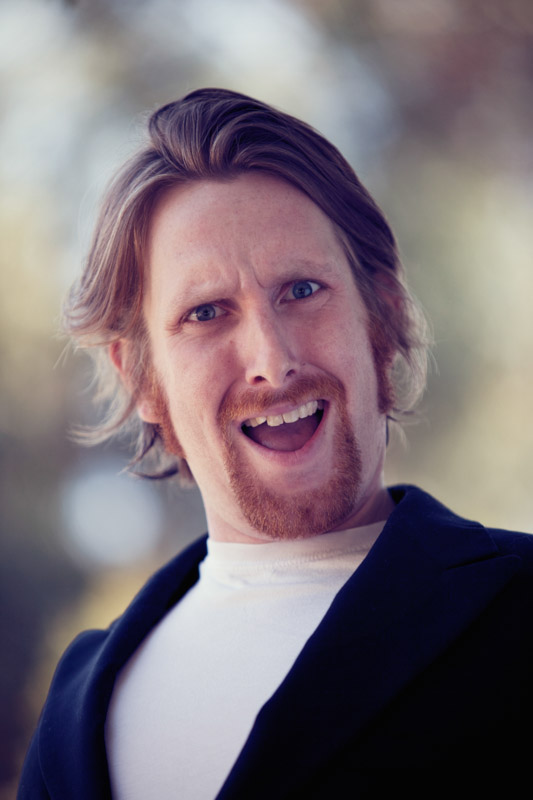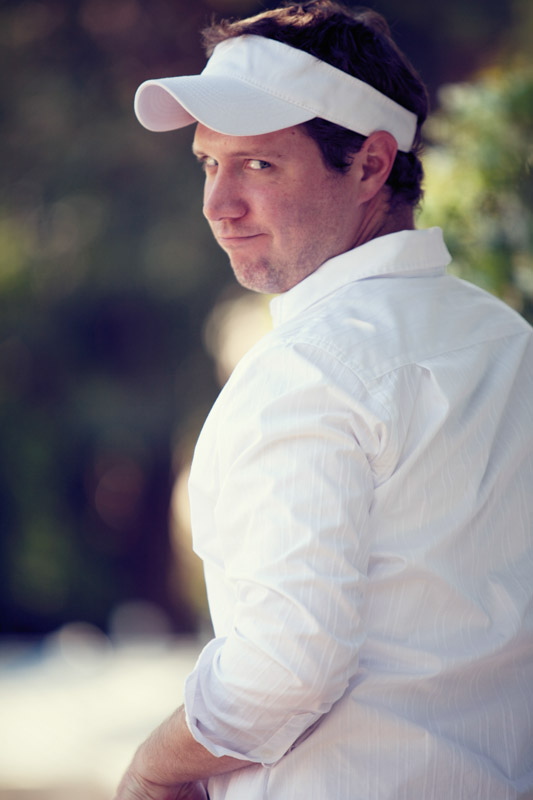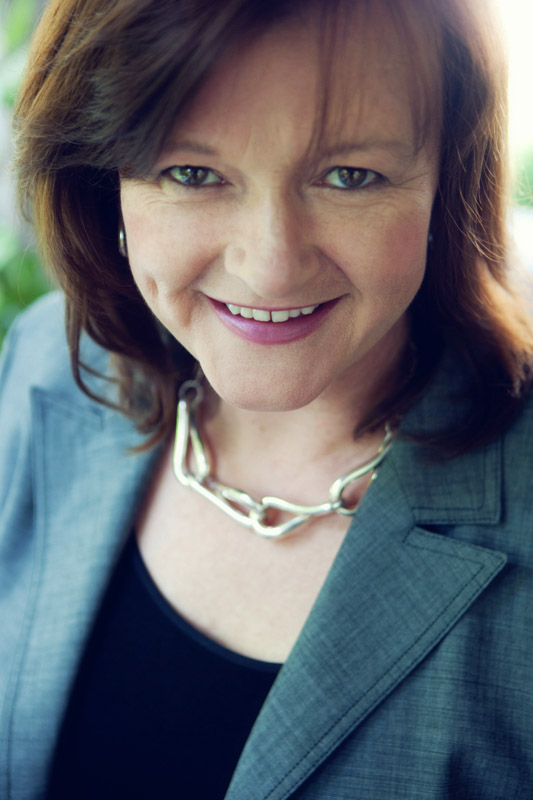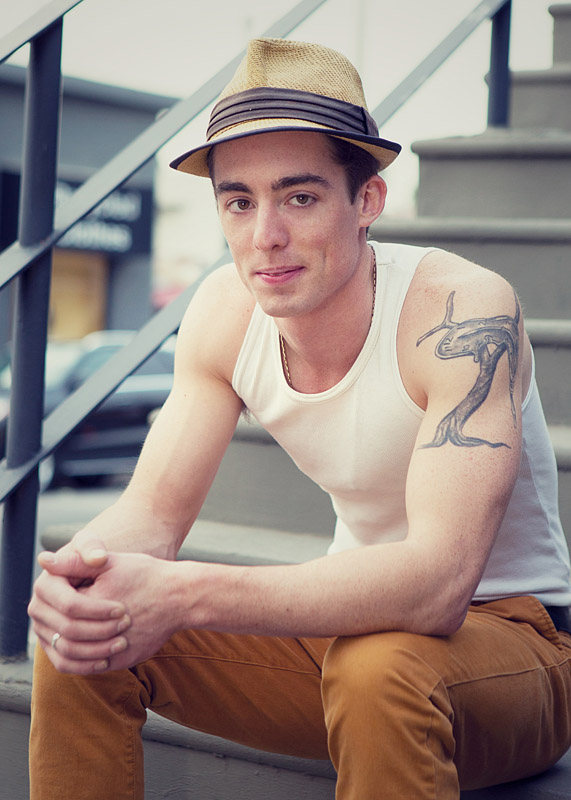 CHAINREACTION LABS
Branding/positioning for new boutique Blockchain Accelerator Communications Agency. Branding/logo design, copywriting/editing, web site and letterpress card concept. www.chainreactionlabs.io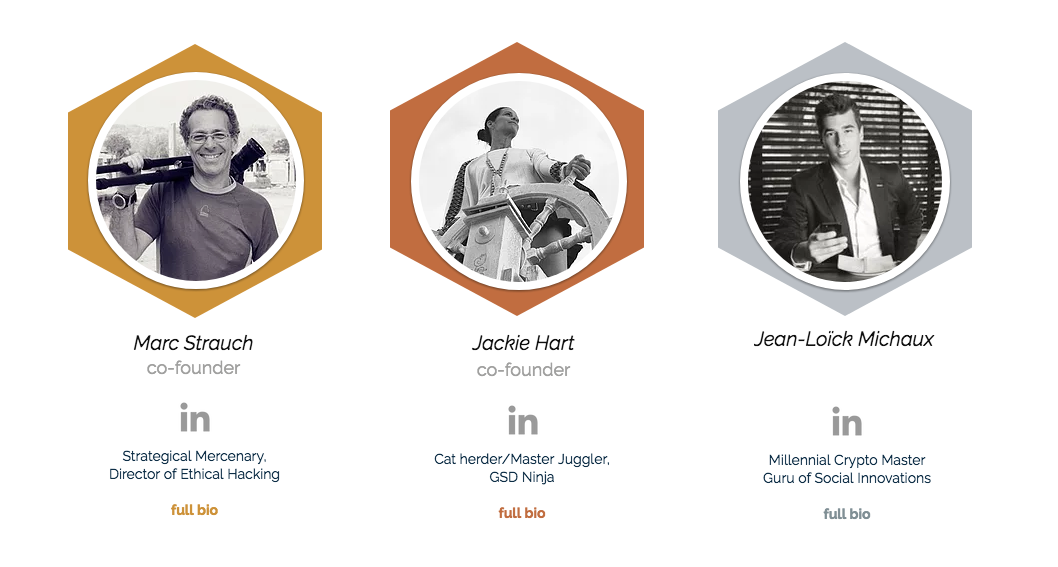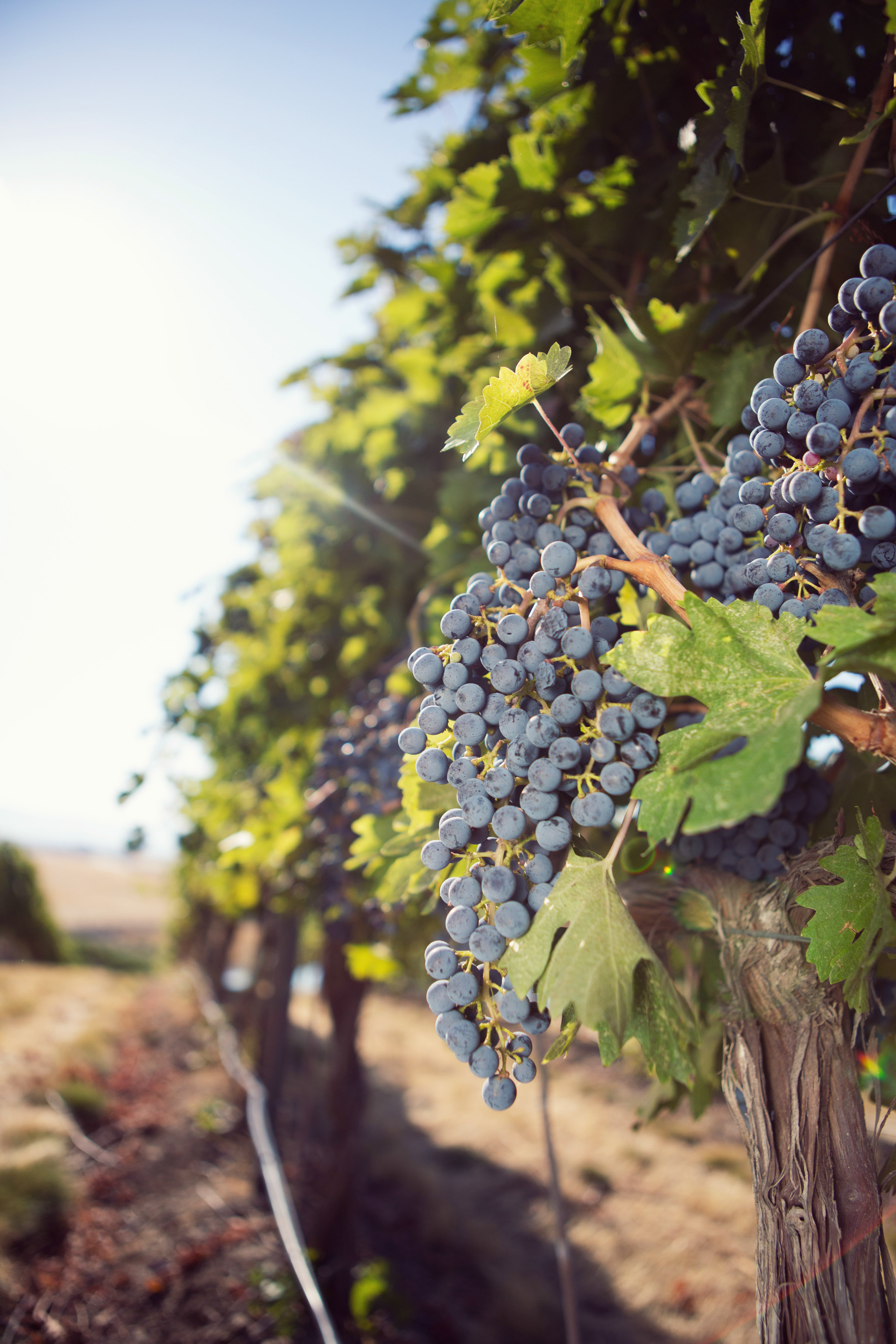 BERGEVIN LANE VINEYARDS
Rebranded/redesigned established family vineyards logo, tagline, positioning, photography and sizzler video here.
PVOLT.IT #MEDIAMOTHERSHIP
Robyn's personal mission to create a cooperative media association to provide technology, tools, funding and support for individuals and organizations to broadcast, receive and connect. More about the project at: www.pvolt.it — Creative direction and design, copywriting, branding/strategy, copywriting, select photography, editing and attitude.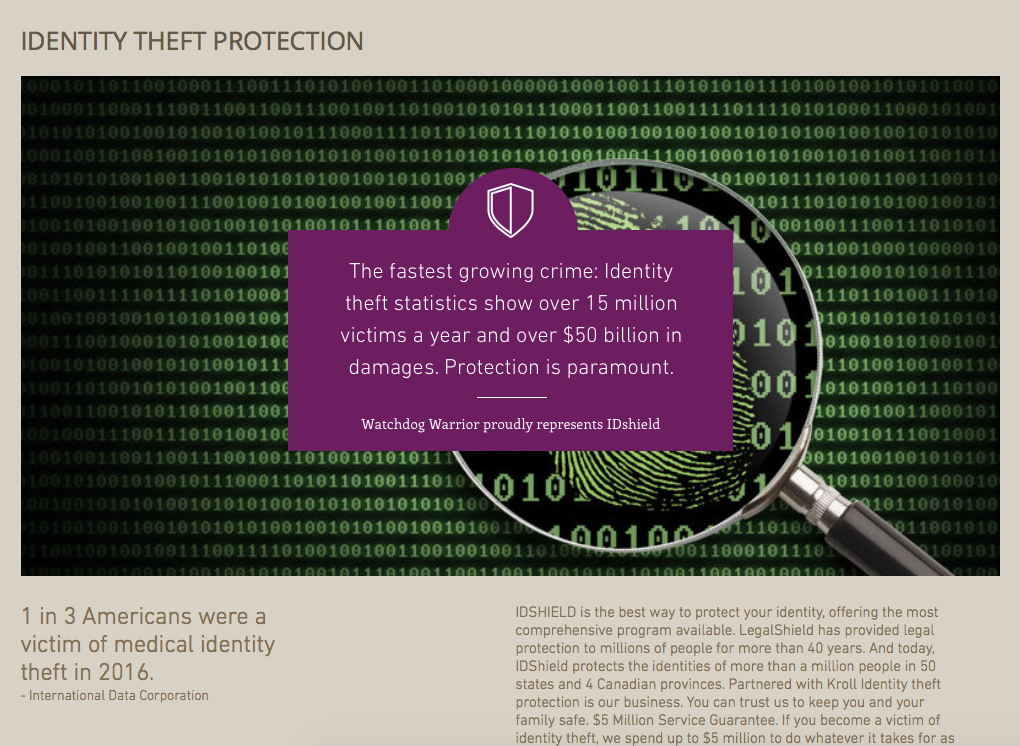 WATCHDOG WARRIOR
Rebranded from "Intelligent Selection Services" to Watchdog Warrior. Naming, branding/logo design, copywriting, web site, personal branding portraits and coordinating print materials.
Watchdog Warrior offers a unique eco-system of affordable protection services to keep you, your family and/or business secure and fully supported. www.watchdogwarrior.com
WHOLELIFE.COM
DISRUPT YOUR PROGRAMMING: Sizzler Video created for www.wholelife.com, premiering at Wisdom 2.0 Conference, San Francisco and used as brand/positioning sizzler for the Wholelife Network. Re-designed the identity/branding, designed/edited/produced the video, wrote "Disrupt Your Programming" theme and worked with team to develop messaging and key language/tag lines.
JUSTICE4HUMANITY.ORG / ACIJ
JUSTICE IS COMING - sizzler (shown here) & intro video. justice4humanity.org — Created all branding/identity, look & feel, strategy, SM meme/quote campaign and web site and related design, videos and most copywriting.
ALEX & THE KALEIDOSCOPE
Extended existing new branding and strategy to create a fun, moving and immersive web site for up-and-coming kids act: live show, tv show and music. www.alexandthekaleidoscope.com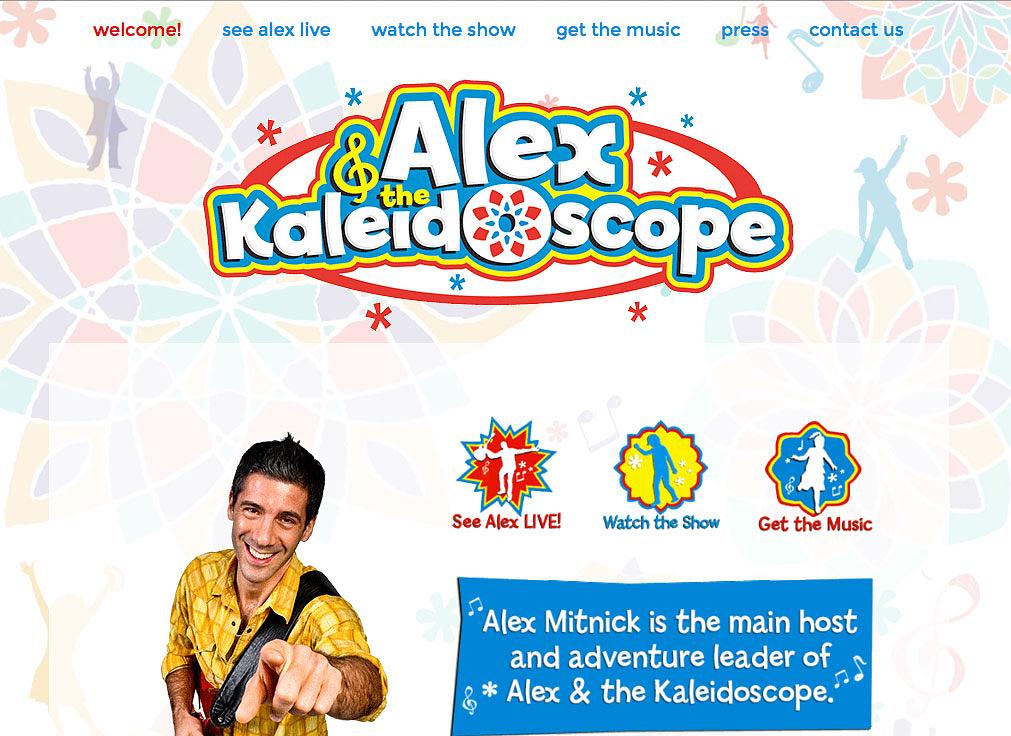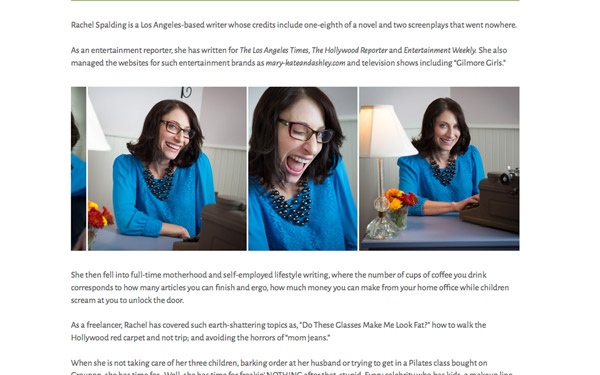 CALIFORNIA SCREAMING
LA parenting humor blog and community. Identity/branding, site design, strategy assist and photography. www.cascreaming.net
KNIGHTS TEMPLAR
Re-branding for the Restoration of the Sovereign Magistral Order Temple of Solomon. That's right. The Templars are baaack (never left, actually). Created social-media savvy and modernized brand extension, Facebook page design, content creation/copywriting, online media pages w/video & blog, newsletter, site HP imagery for existing site, meme/quote campaign and ongoing strategy.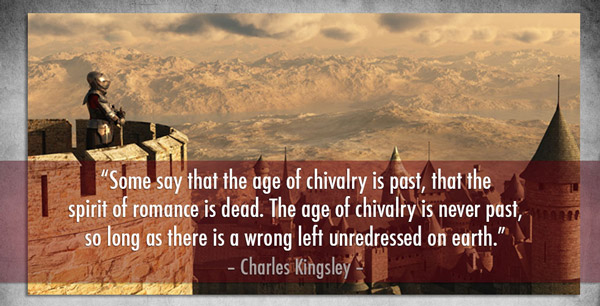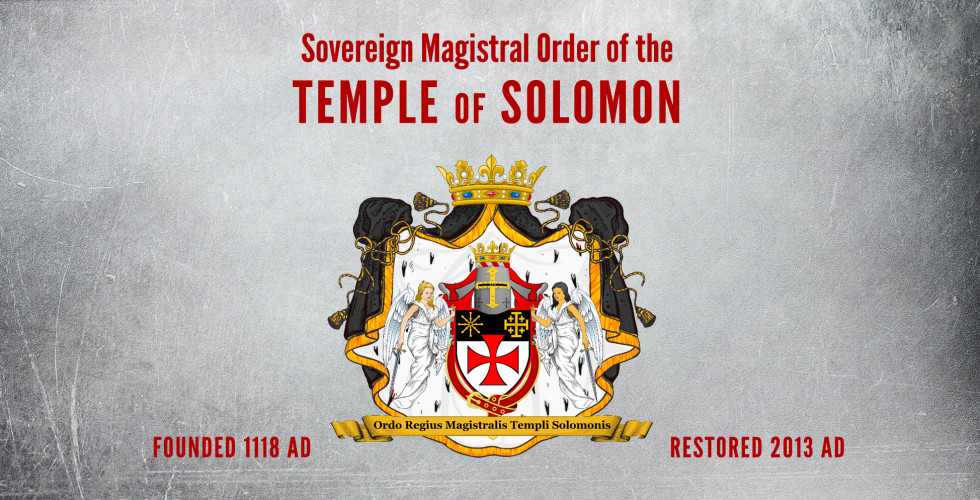 BARTONSOL
Personal and business branding for Los Angeles custom rescued wood designer, Bart Soljhem. Identity/branding, site design, copywriting and all photography. www.bartonsol.com
DENA ALLEN
Personnal branding for veteran Hollywood set decorator. Identity/branding, site design. www.denaallen.net