love for sale
Share the gift of Love & Light with my rescued wood candlelit art/image display altar, designed to illuminate, inspire and enjoy whatever you choose to place on or in it! And for sure check out the funky frames I'm selling from my retro/vintage/salvaged stash! I love finding great pieces to design with photos & art for elegant and eclectic style.
LOVE & LIGHT ALTARS CLEARANCE! : : SALE ENDS SUNDAY, 11.29 @MIDNIGHT
Give an incredible eco-friendly and personal gift this holiday season, to the person who brings Love & Light to your life.
All altars ship Priority Mail by Friday, December 4th.
: : FOR SALE @THE SHOP : :
PICK-UP/LOCAL SALES ONLY
3949 LAURELGROVE AVE., STUDIO CITY, CA 91604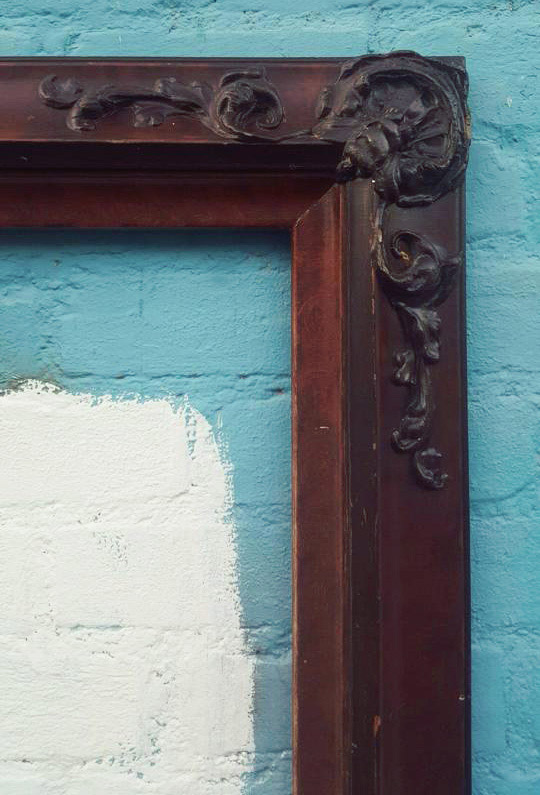 Big Frames & Window Frames -- Clearing out my stash!
EVERYTHING MUST GO - NO ROOM TO STORE THEM
Gigantic Large Orange Frame - $175
This frame has been sanded and primed for custom color painting. Kinda looks cool as it is though too, no? :)
All ready for your creations. 55 in x 73 in (4.5' x 6')
Vintage Gold Ornate Frame - $225
I picked this beauty up at an Estate sale -- a centerpiece or gorgeous focal point for any room. 60 in x 49 in (5' x 4')
Large Grey Vintage Frame - $100
Not perfect, but perfectly groovy, I enjoyed this frame in a creative way in my own home for a few years (see gallery example above).
60" in x 42" in (5' x 3.5')
Big Brown/Auburn Vintage Frame - $150
Cool as it is, even better painted a bright and modern color to punch up any room. 70 in x 46 in
Salvage Window Panes - Lg. $35 — Sm. $25
I looove these for creative displays and am always getting compliments. Selling shop samples. Windowpane only.
Inquire if you want the print as well. Each has been sealed with a clear varnish, to protect from chipping and lead paint.