BEING BRANDED ONLINE MARKETING PACKAGE*
$1500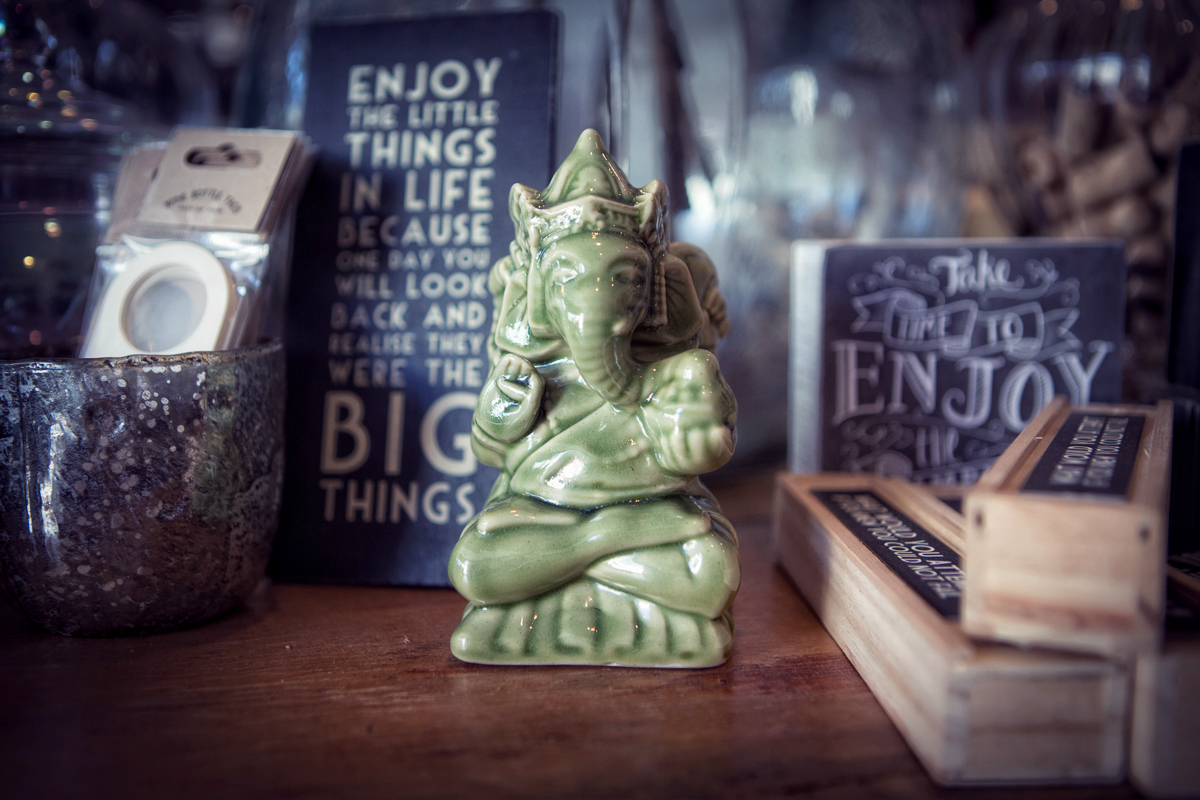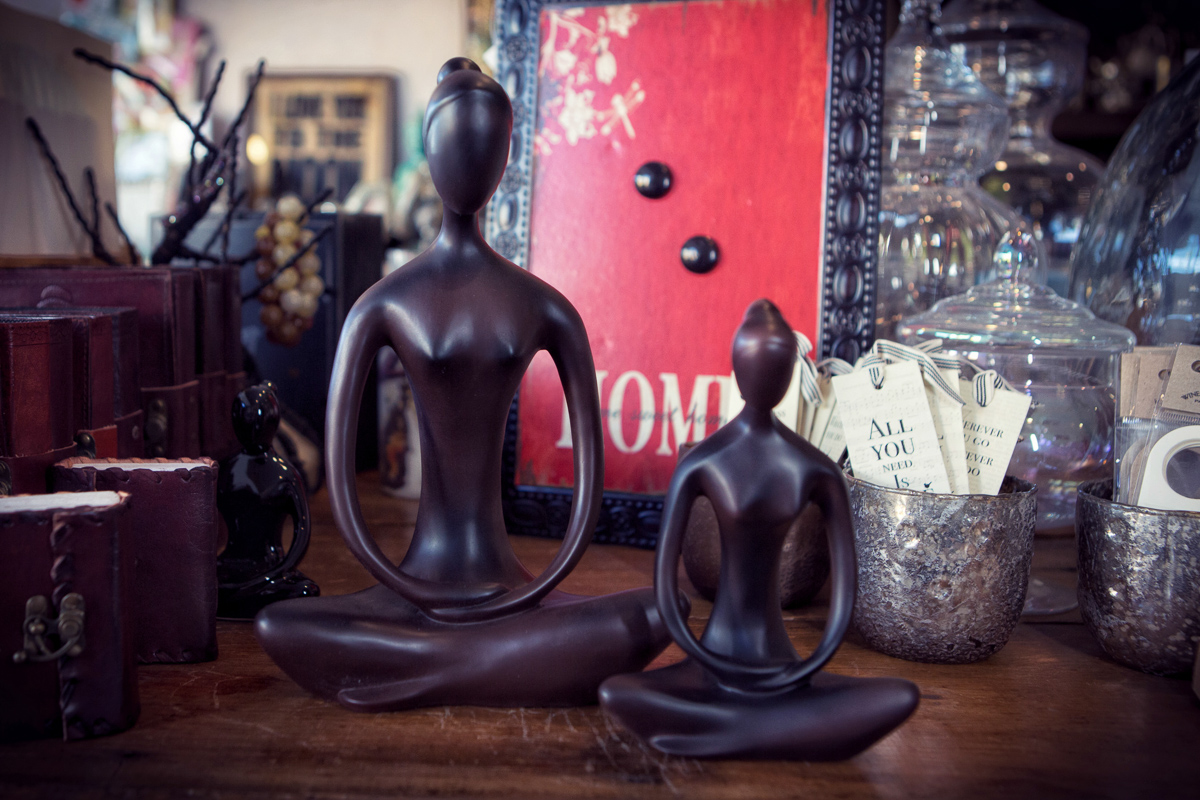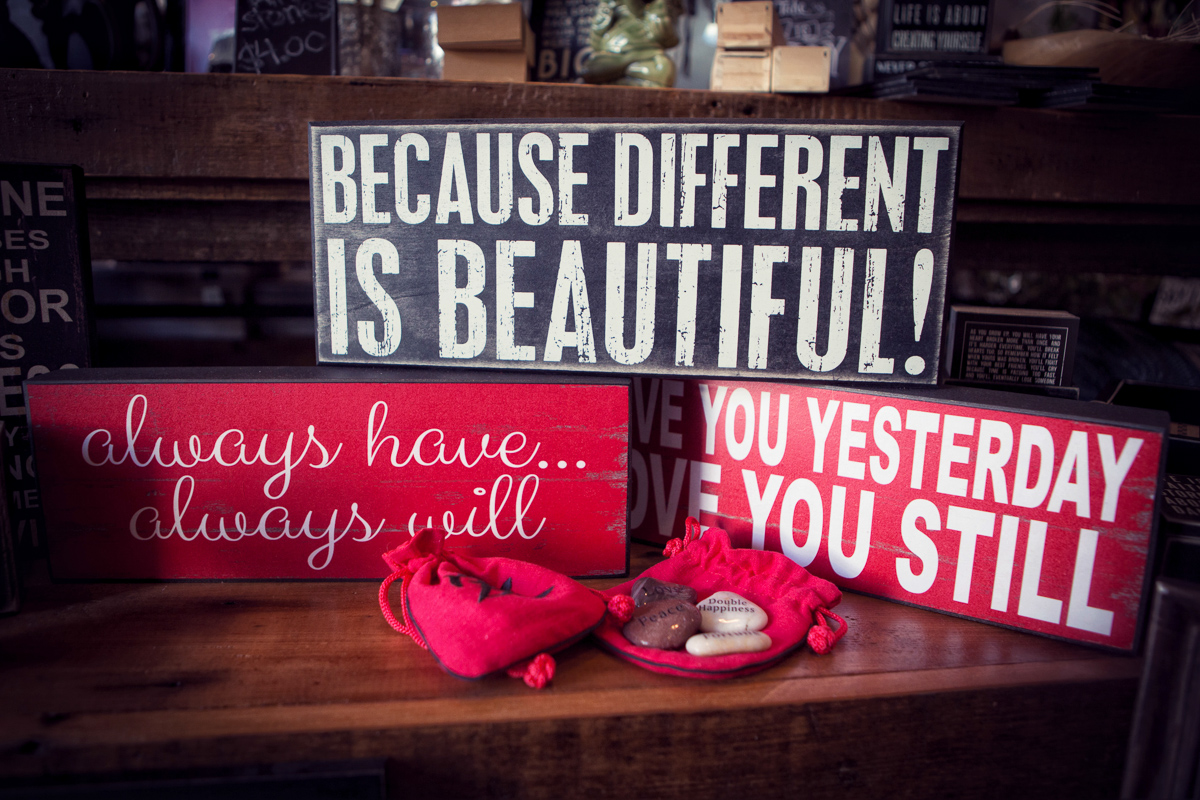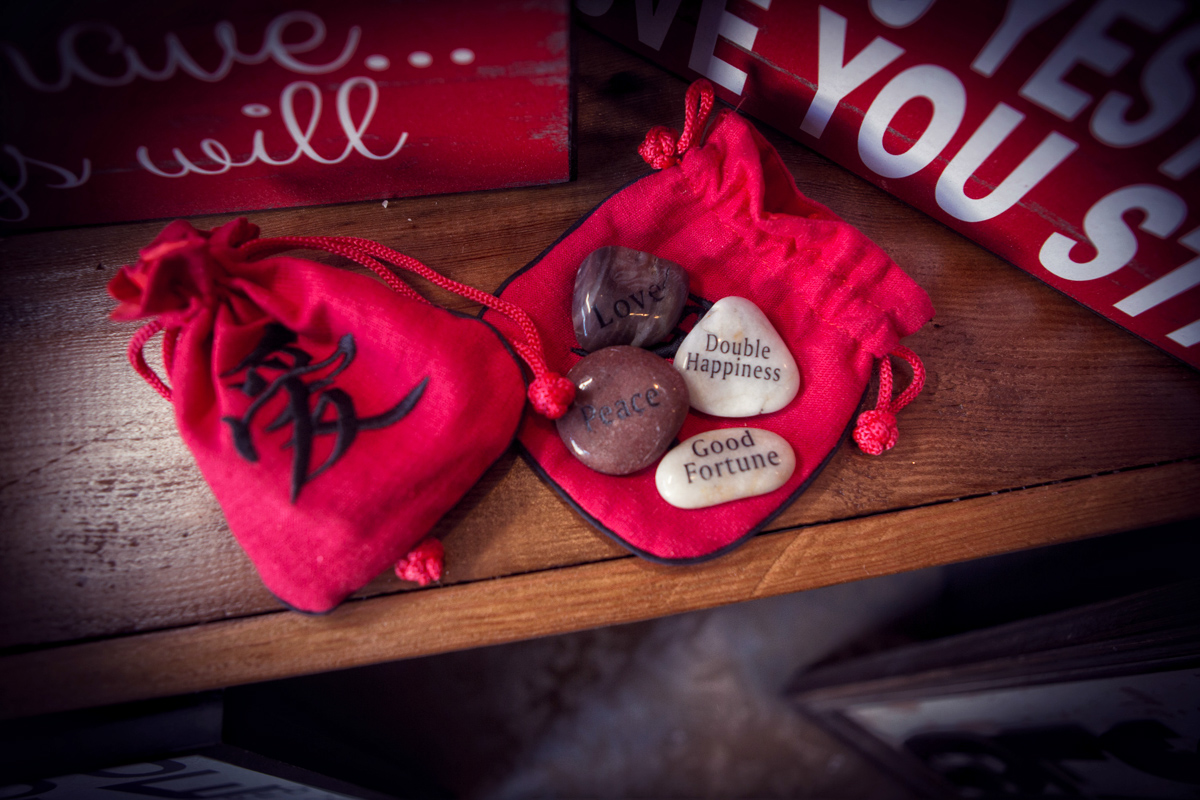 Social Media, email & online marketing... the way that businesses build relationships with their customers has changed and content is King (and Queen)! To keep customers engaged, connected and knowing who you are, the key to the kingdom is to have a steady stream of high quality visual content to share online and coordinated mailings.
I work with small (and large!) businesses to build a stockpile of original imagery that can be published over time, showcasing a client's products or services through high end photography.
Details, details...
After a consultation to get to know your needs and brand, I will spend 4-5 hours photographing your products, services and/or team on site or in a select location of your choice. This will result in 50 different final select key images, each provided in a range of web-ready formats and sizes. Why 50? If your business sends email newsletters or posts on social media once a week, 50 images will cover a year.
Think about that. A whole year's worth of marketing pictures done in one go. No searching on stock websites, no frustrating hours trying to get your own shots and edit, no uncertainty about how many pictures you should take at a time.
Bonus shots
You may include up to 5 team members for professional/profile/headshots!
B-B-But I want them ALL!
You will get a full-session preview gallery that will likely include wayyy more than 50 shots that tell the story of your brand and your people. You may choose to upgrade your package for $500-$1000 (depending on what all we capture) to have all session gallery selects fully edited/retouched and formatted for use.
WHAT IF WE WANT TO USE THEM IN OUR PRINT CAMPAIGNS?
I guarantee you're going to get some killer shots out of our session. If you want to license them for hi-rez negs for print, pricing will be based on usage and number of shots. A national/international print campaign vs in-house and local mailings varies in price.
CONTACT ME -- LET'S TALK ABOUT YOUR PROJECT!
*Marketing package does not include custom creative consultation/themes, props, travel, or out-of-pocket extras like hair/make-up etc. Custom quotes available for commercial/editorial/themed sessions and creating image branding consultation.
Training session & consultation for super savvy mobile-phone photography tips & tricks available as an add-on for $250, provided on same day as your shoot.
Alongside my images (and yours too), I love to design and edit sizzler and marketing videos to tell your story, energetically, combining words, images and music. It's a powerful way to reach your desired audience and connect to your tribe. Pricing varies greatly by project. Please contact me directly to discuss your objectives.
BEING SIZZLER VIDEOS*
Starting at $1500+